Going to the dentist can be a pleasant experience, and to enable it we offer you the option of conscious sedation in our clinic. Conscious sedation with nitrous oxide (laugh gas) or oral (small pill) proved its efficacy over the years. It will help you build a trustworthy relation with the dental team in a relaxing environment.
We propose it to children and adults who dream of regaining confidence in dental treatments. Trust you, trust us!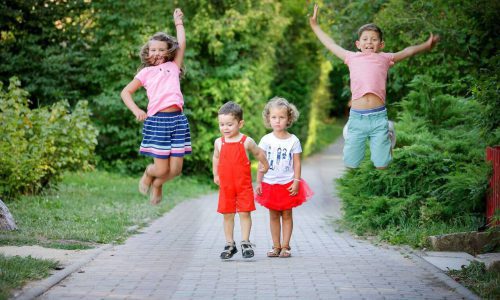 You dream of having a brighter smile? Our professional tooth whitening is made for you! Teeth whitening is performed in the dental chair. Before starting we make sure that your teeth and gums are perfectly healthy (no active carious lesions, no hypersensitivities, no gum disease). Trust us with your smile!
For 299 CHF*, offer yourselves a white smile!
*include oral diagnostic, professional cleaning prior to whitening.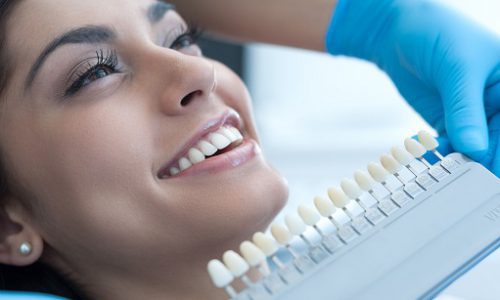 Prevention is our identity: this is the reason why we invite you to visit our Dental Shop. You will discover a place dedicated to the dental hygiene where you will have a selection of electrical toothbrushes, toothpastes, dental floss, gum brushes and much more to maintain your oral health. Do not miss it next time you visit Dental Swiss Clinics!