Going to the dentist can be a pleasant experience, and to enable it we offer you the option of conscious sedation in our clinic. Conscious sedation with nitrous oxide (laugh gas) or oral (small pill) proved its efficacy over the years. It will help you build a trustworthy relation with the dental team in a relaxing environment.
We propose it to children and adults who dream of regaining confidence in dental treatments. Trust you, trust us!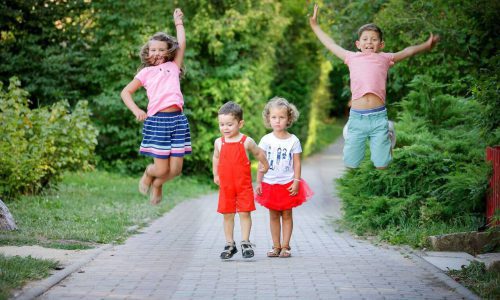 You dream of having a brighter smile? Our professional tooth whitening is made for you! We will propose you 3 different offers. Before starting we make sure that your teeth and gums are perfectly healthy (no active carious lesions, no hypersensitivities, no gum disease). Trust us with your smile!
the 3 different offers are the following:
Blanchiment Dentaire Professionnel: scaling/polishing+ in chair whitening
Blanchiment Dentaire Home: scaling/polishing+ at home whitening with 2 trays
Blanchiment Dentaire Deluxe: scaling/polishing + in chair whitening + at home whitening with 2 trays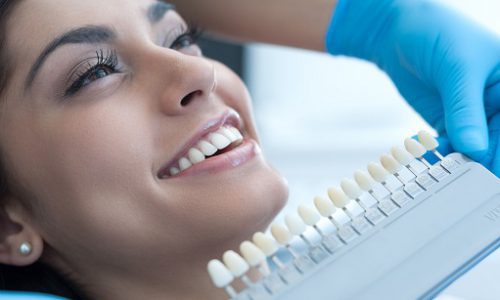 At Dental Swiss Clinics your family is our priority. This is why our practice is oriented towards a "dentist for the whole family" approach: from the youngest to the grandparents. Thus all the services are brought together in the same dental office. Our team will be happy to reassure you and support you in your dental care.